IT Support for Legal Services Firms
Since 2002, IT Tech Support has leveraged information technology to assist law firms to maximize their time with seamless support, all at an outstanding value. Your time is your asset, and IT Tech Support not only keeps your IT systems running, but constantly optimizes the system to ensure your files are handled quickly and efficiently.
Our support is centered in the New York and New Jersey area, but we operate throughout the country, to include clients from Maine to California. Contact us today for a free analysis of your firm's IT system, and see how IT Tech Support can refine your IT system to create a faster and more efficient firm asset.
IT Tech Support installs and maintains the full spectrum of hardware and applications, to include:
File Share Servers
Email Servers
Full Spectrum of Backup Options
Needles
DTE Axiom
AbacusLaw
Amicus
Intuit QuickBooks
Dexco Acumin
BigTime
Sage TimeSlips
Microsoft Dynamics SL
Budget Pro
TimeFox
BillQuick Microsoft Office Accounting
A wide variety of additional third-party software and applications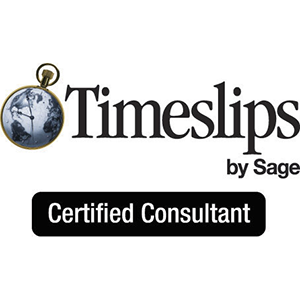 Get a Comprehensive Technical Assessment of your network